a unique sporting event in the country following a spectacular route that will route that will take you from the coast of the Sea of Cortez, to the beaches of the Pacific Ocean, crossing the Sierra de la Laguna the Pacific Ocean crossing the Sierra de la Laguna in a 3 stage format.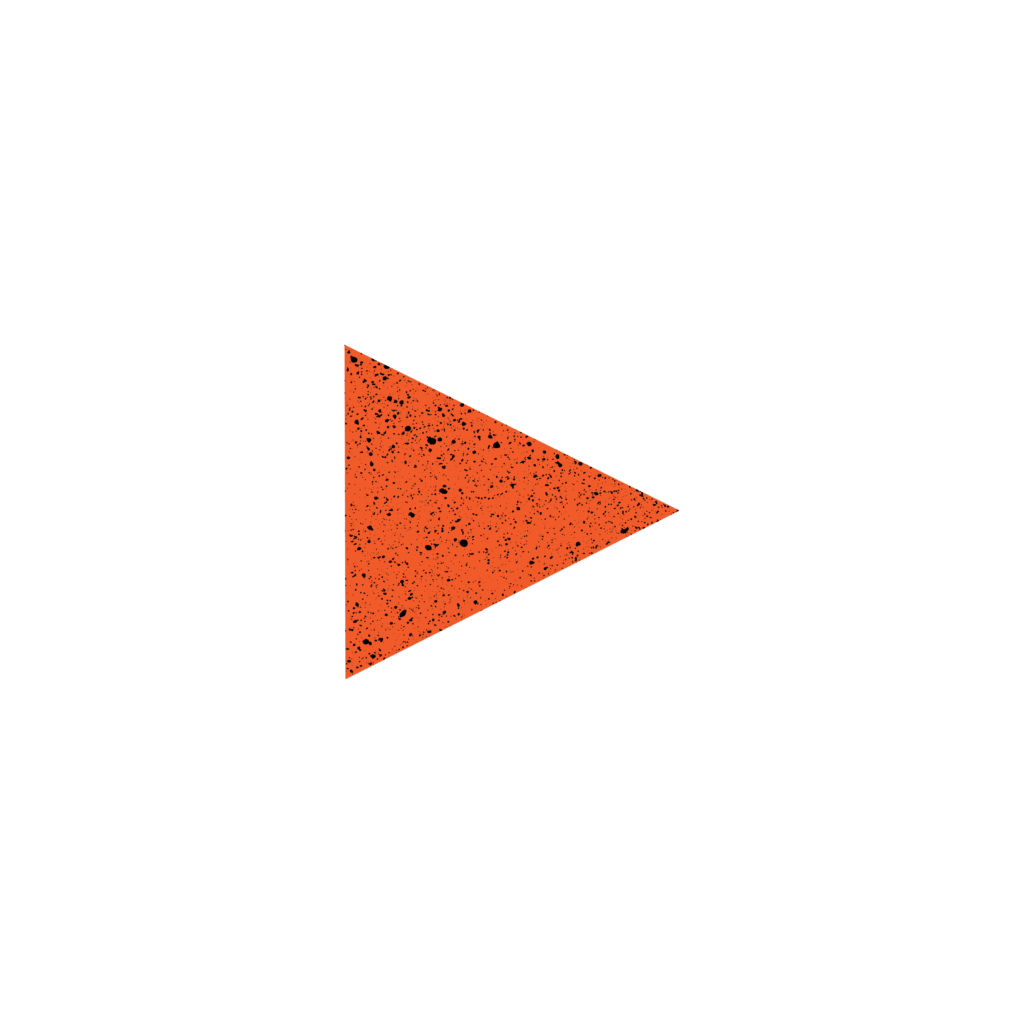 THE BARRELS -
SAN DIONISIO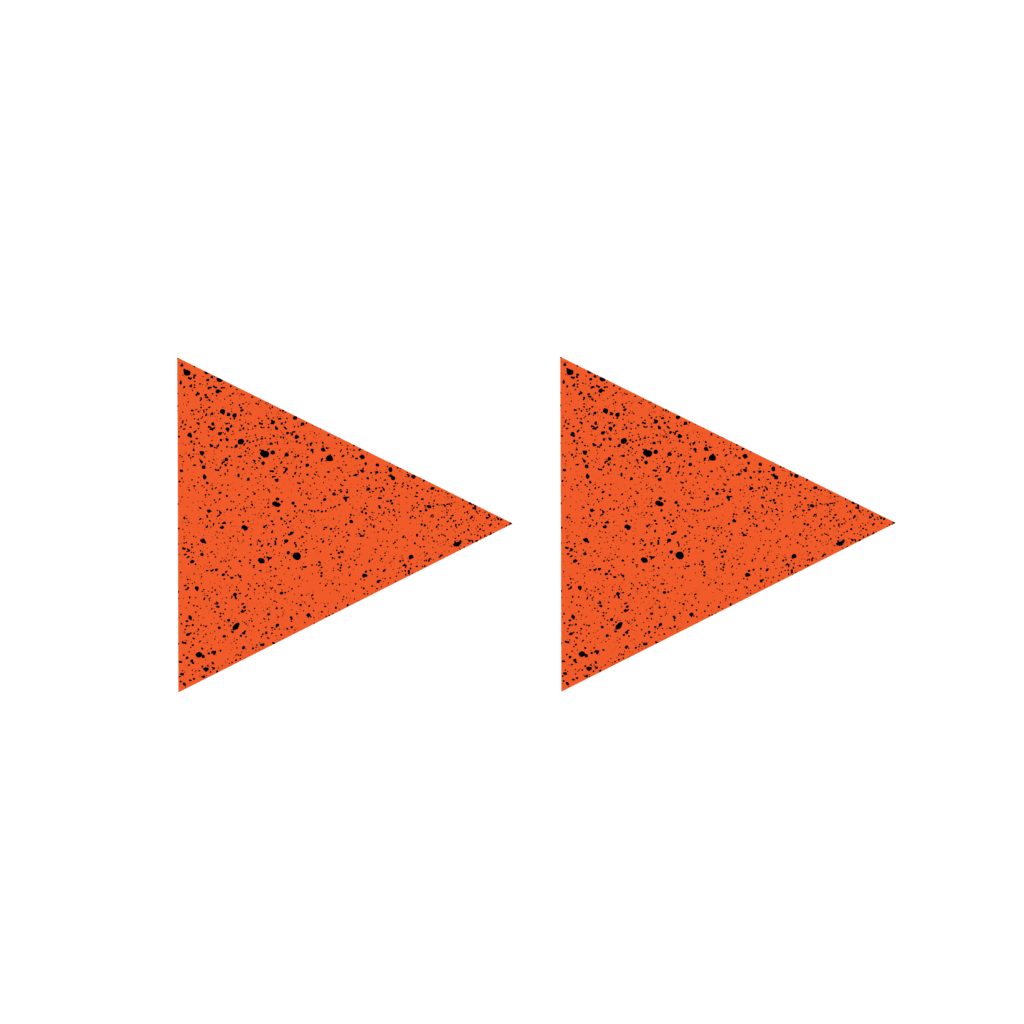 SAINT DIONYSIUS -
"LA RUEDA".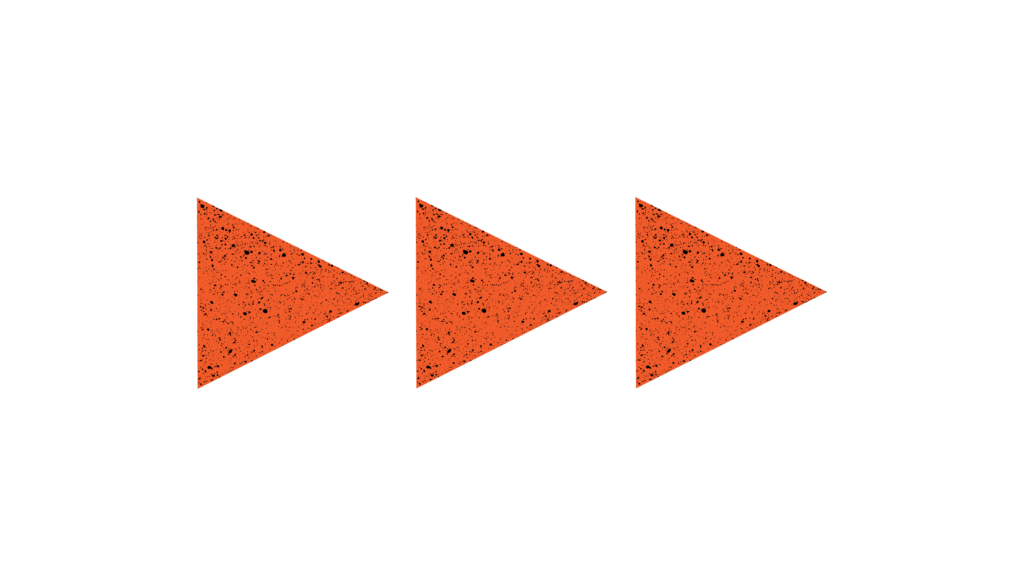 "LA RUEDA" -
TODOS SANTOS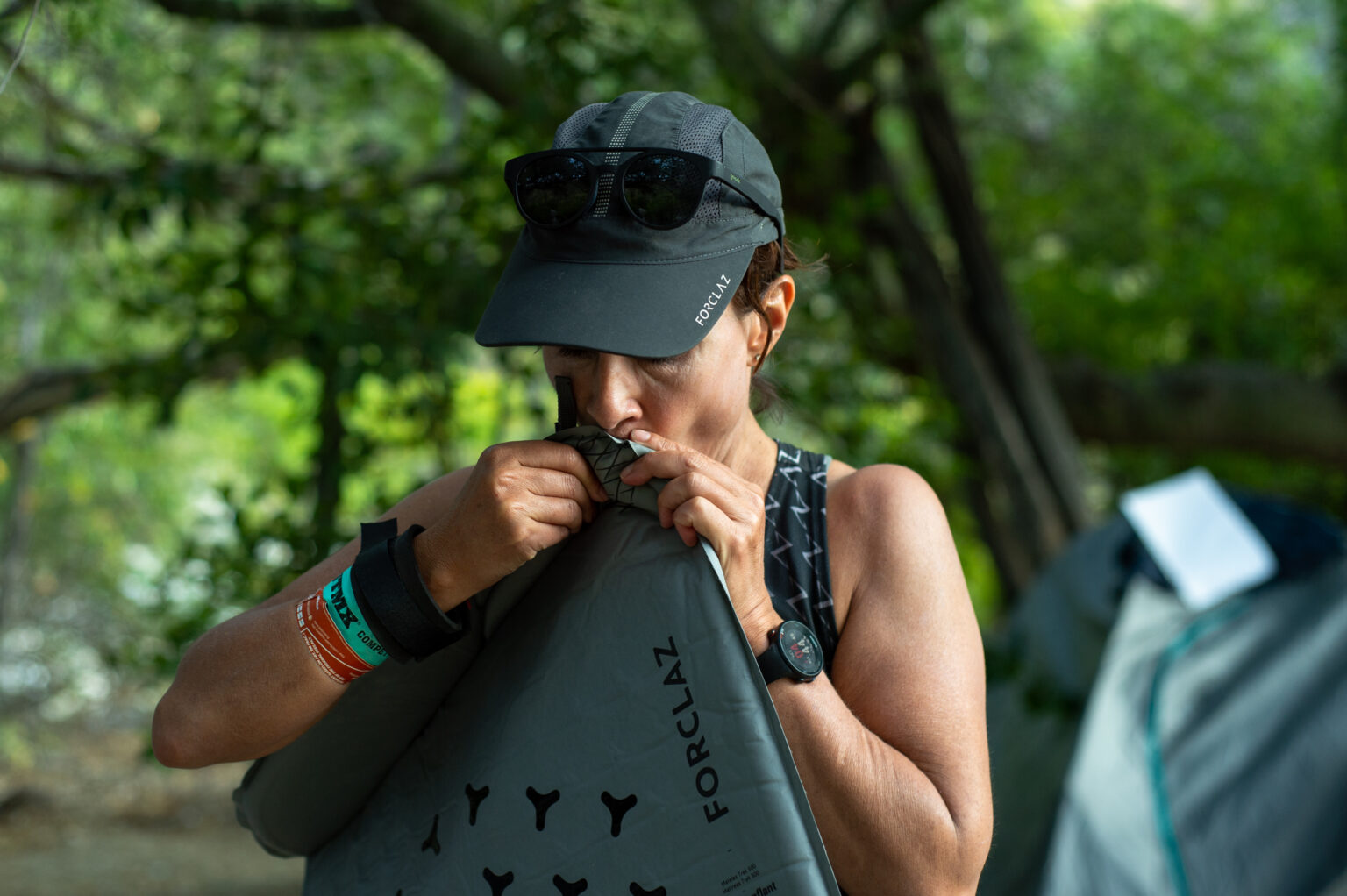 COMMUNITY OF SAN DIONISIO
It offers participants the opportunity to connect with nature while connecting with nature and exploring the culture, history and delicious cuisine of Baja California Sur.
Ideal for adventure, nature and sports lovers. Rancho del Reloj is a destination that offers runners a unique and enriching experience, where they can enjoy the natural beauty of the region and explore the local culture.